Home| Home Improvement Tips | Cleaning Wood Floors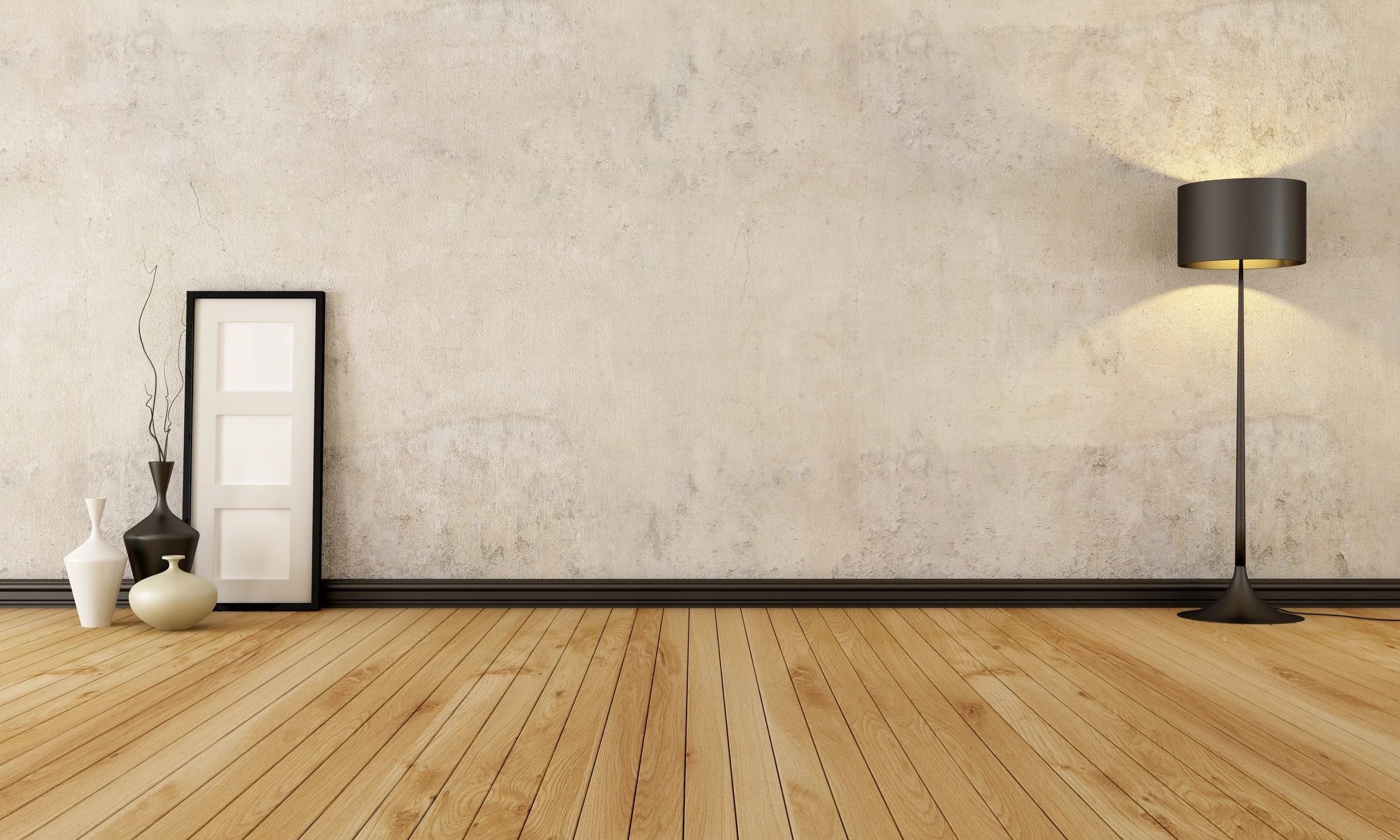 When it comes to cleaning wood floors, there are lots of options to choose from. However, many of these options will often leave behind residue and damage the floors that you have spent hours trying to clean. Here are some tips to help you keep your floors tidy and give it that fresh and clean shine.
The first step in keeping your wood floors clean is by being proactive. Keeping your wood floors clean can be as easy as having door mats at your entrances. To prevent all of the outside dirt and grime from coming inside and landing on your wood floors, a tough-bristled mat will do the trick. Taking off your shoes and placing them in a designated area inside the house will also prevent a lot of dirt and grime from being tracked all over your floors. Sweeping and vacuuming often will also help prevent wear and tear on your floors. Another way you can help your floors is by investing in a robot vacuum that will take care of surface dirt and sand.
When sweeping, it is important to use a soft-bristled, angled brush that is meant for indoor use. You can damage the finish by attacking with a broom meant for the garage or a floor-cleaning machine designed for tougher flooring. When vacuuming, it is also important to use a soft floor nozzle, as brush rolls can damage the finish of your wood floors. Using a microfiber mop is also great for picking up dust and pet hair without destroying floors. Always remember to go with the grain of the wood when cleaning to prevent additional wear and tear.
Stay on top of spills! It is also key to clean wet spots and sticky messes right away to prevent damage to the wood. Standing water and overly wet mops shoot moisture between boards and through tiny tears in the finish that form when wood shrinks and expands with the weather. Over time, moisture can damage the wood.
When it is time to mop dingy-looking floors, use a damp-mop with a flat-head mop and microfiber pad or a microfiber string mop that has been thoroughly wrung out. Move with the grain, and control the amount of cleaning solution by using a spray bottle, aiming for a heavy mist or gentle squirt. There is no need to rinse or buff when you are finished.
Old-fashioned remedies involving vinegar or dish detergent can't do the same job as today's solutions and can actually damage or dull polyurethane. One way to check for residue is to spray a bit of solution on glass and see what it leaves behind. Strong vinegar or baking soda solutions and "glow" enhancers can degrade polyurethane. Murphy Oil Soap can leave a residue on polyurethane. and paste wax simply makes it slippery. Just remove the grime with solutions meant for wood floors and it will shine. These include solvents, surfactants, chelators, citric acid, and oxidizers.
_____________________________________
To learn more about Van Dyke Home Improvements' services, business practices and references, click on About Us. You can read customer reviews on our Testmonials page. Be sure to look at our Carpentry Photos and Remodeling Photos that feature many "before and after" photos of our recent projects.
Contact Us
For more information, or to request a quote or discuss a project you are considering, please call 631-859-0405, or email [email protected].