Home | Home Improvement Tips
How to tips and interior design advice for your home's needs. Home improvement tips and tricks to keep your house clean and up to date. Carpenter and Home Improvement contractor in Suffolk County, NY for over 30 Years.
How To: From storing Christmas lights to cleaning hard wood floors, here are home improvement tips that will help you keep your home clean and lively all year round.
Interior Design: Updating your home can be as easy as adding a coat of paint. If you are looking for a quick Do-It-Yourself project or want to tackle an entire room over the weekend, check out these tips that are sure to help bring new life to your interior decor.
Click on a photo below to view how-to tips and design ideas to keep your home fresh and up to date.
---
How To Tips
Keeping up with your home can be a difficult challenge. Here you can find helpful home improvement tips that range from making small household repairs to storing seasonal decorations.
---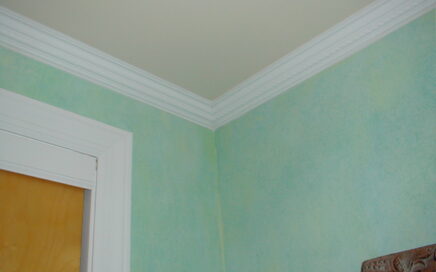 When we think of cleaning around the house, molding and trim tend to be last on the list, if not forgotten due to all of the hard to reach places and crevices. While it may be difficult to clean and seem like a hassle, it is important to keep up with it to prevent future damage to your beautifully expensive molding. Here are some tips to help make cleaning molding and trim a little easier. 
---
Interior Design
Whether it be decorating for the fall or making a small room appear larger, click on a photo below to explore simple ideas that you can easily incorporate into your house.
---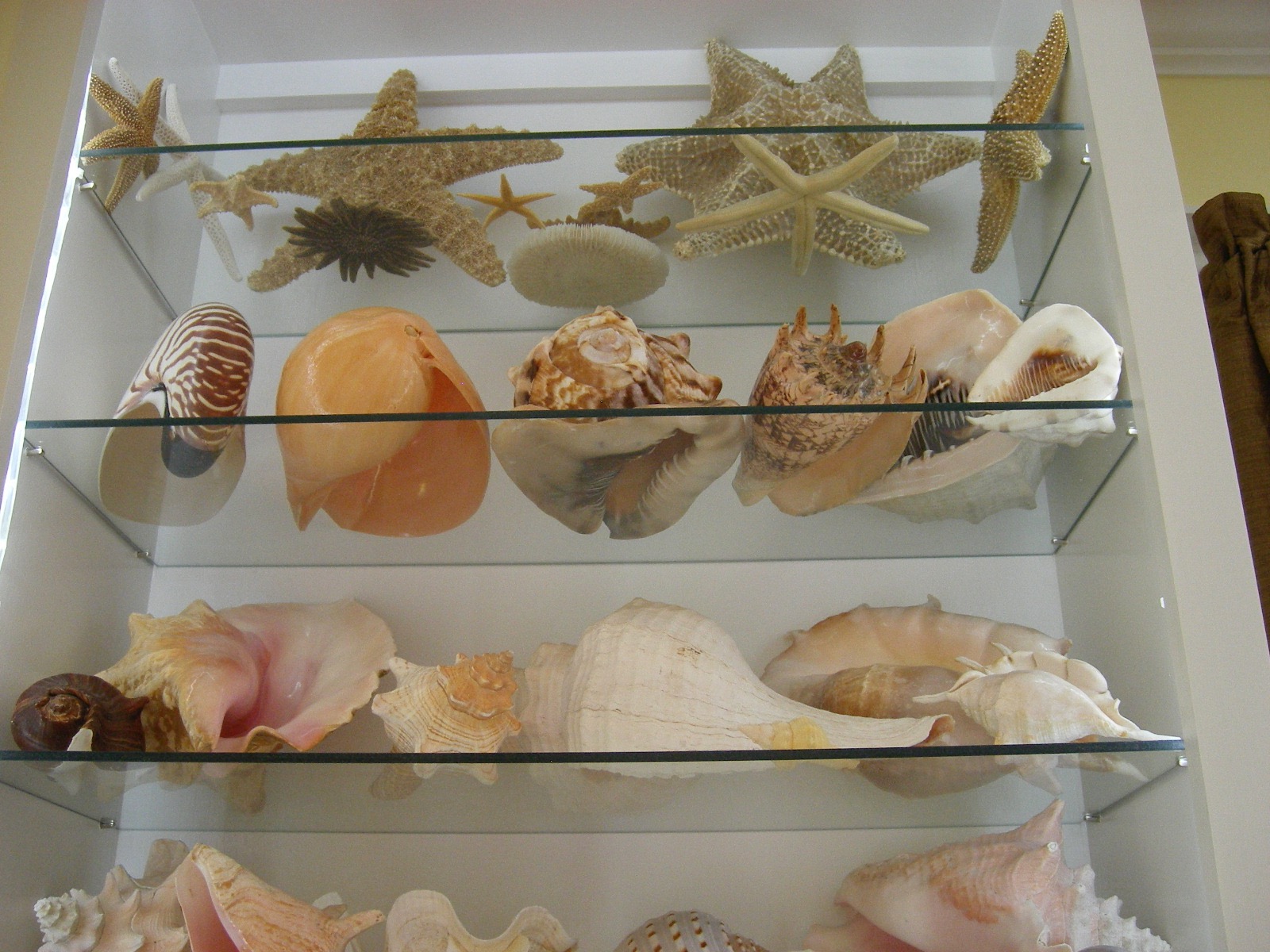 Curio cabinets are a wonderful way to display your collections and antiques. However, displaying collections in your cabinet can be tricky. You want to display things but you also don't want to appear to be shoving clutter in your cabinet. Here are some ideas to help you display your collections beautifully.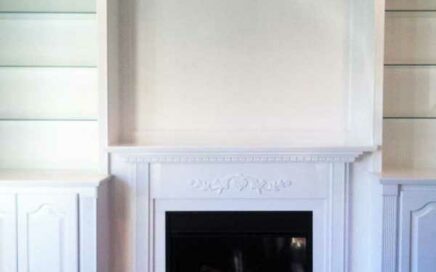 Built-ins are a great way to utilize space that would often be lost in a room. They add an elegant touch and are a great addition to any space in your home. But what happens when it comes time to decorate and organize items on your built-ins? Many start with the best of intentions but end up creating a cluttered mess that draws the eye in a negative way. Here are some tips that will help you decorate your built-ins and avoid some of the clutter.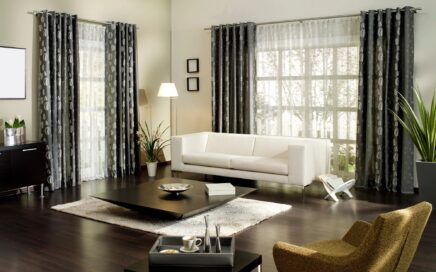 Designing your living room can become easily overwhelming when you are faced with a big open space. Whether you are looking to make a dramatic change or some simple small tweaks, here are some tips and tricks to help you design your living room and look good doing it.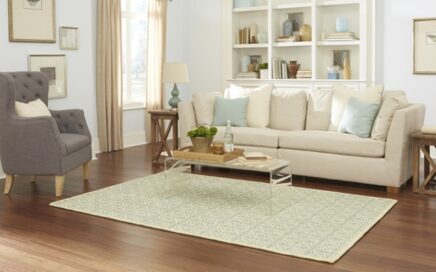 A small room can feel confined and uncomfortable. But there are certain tricks and interior design tips that you can follow, to make your room seem much larger than it actually is.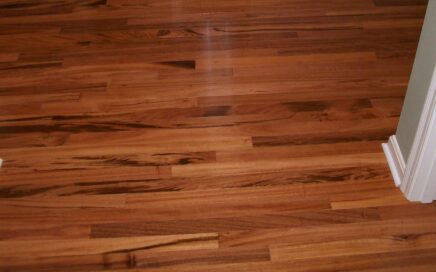 Every week there is a different sale advertised on TV or in the newspaper for laminate flooring. While laminate is a cheap alternative to hardwood, there are pros and cons of each. Here is a list to help you decide between purchasing hardwood or laminate flooring for your home.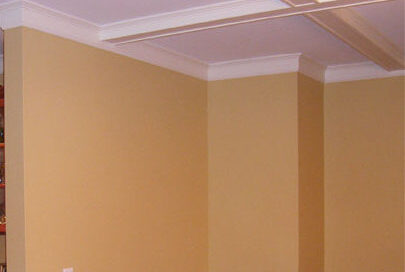 Moulding is a great way to hide small imperfections whilst complementing the style of a room. There are three different styles that can suit your decor needs. However, your options are limitless. Here is a handy list on how to choose what type of moulding you need, and how to go about buying it.
Determine Where It Will Go: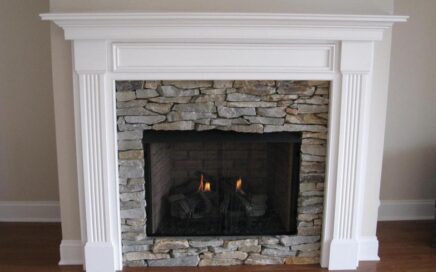 So you have just had a new mantle installed. Isn't it beautiful? But how are you going to keep up the good looks all year long without having it look bare? Decorating your mantle is a quick and easy way to spice up your home. The mantle is often the focal point of any room and can really transform an entire space. If you are lucky enough to have a fireplace in your house, take the opportunity to turn that mantle into a shining star!
To learn more about Van Dyke Home Improvements' services, business practices and references, click on About Us. We have very satisfied customers all over Suffolk County, Long Island.