Home | Home Improvement Tips | Winter Home Improvement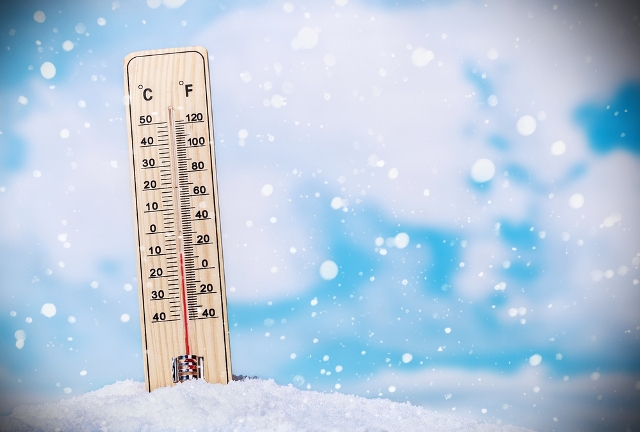 It is cold, but there are things you can do to keep your heating bill from going through the roof. Here is a list of 6 winter home improvement tips to keep the heat inside your house this winter.
Upgrade the heating system. 30% of an average home's energy cost is for heating and it can sometimes be more if you heat with electricity, gas or oil. A great place to start your winter home improvement project is by getting a furnace or boiler tune-up. A top priority is changing the air filter, and looking for problems that can lead to inefficiency or even carbon-monoxide poisoning.
Get an audit. Audit, that's a scary word. But it could save you hundreds of dollars. Having a BPI certified home energy audit (or assessment) provides the type of information you need to get the greatest band for your dollar. They usually find things you haven't noticed before.
Fix the windows! Don't worry, your windows aren't broken- they just need a little tuning up. While having new windows that are more efficient then the ones you have is the best option, there are fixes that you can use on your old windows right now. Having a good set of insulating blinds can double or even triple a window's efficiency! You can even use reflective bubble wrap foil. It reflects the heat back into the room and can make a cold room feel warm. Caulking around the window frame shouldn't be neglected, if you feel even the slightest draft. In a pinch? plastic wrap will get you through the season.
Program that thermostat! That fifteen year old furnace you have is still energy efficient (80% AFUE,) but with a thermostat that programs it can run a whole lot more intelligently. Sure they all look complicated, but there are energy star ones that are set-and-forget. It automatically adjusts itself!
Close up air leaks. This is self explanatory. Check around windows and doors.
Visit Energy Star's website, for more tips!
Thank you to Andrew Michler from inhabitant.com for the original information.
_____________________________________
To learn more about Van Dyke Home Improvements' services, business practices and references, click on About Us. You can read customer reviews on our Testmonials page. Be sure to look at our Carpentry Photos and Remodeling Photos that feature many "before and after" photos of our recent projects.
Contact Us
For more information, or to request a quote or discuss a project you are considering, please call 631-859-0405, or email [email protected].