Home | Home Improvement Tips | Christmas Tree Safety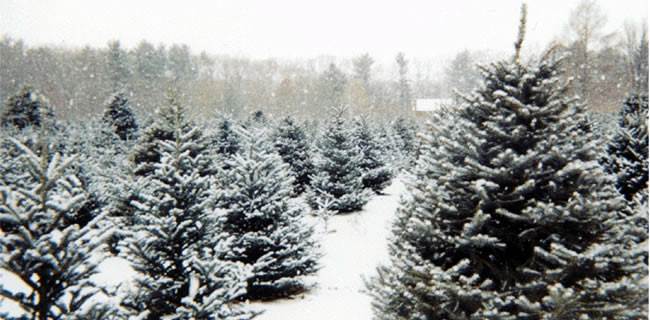 Throughout the month of December, it is important to check your live Christmas tree and water it daily. According to the NFPA (National Fire Protection Association) fire departments respond to an average of 210 structure fires caused by Christmas trees. Here are some tips to remember during the Christmas season, to ensure your house doesn't go up in flames.
Choose a tree with fresh, green needles that do not fall off when touched.
Before placing the tree in the stand, cut 1″ – 2″ from the base of the trunk.
If you have an artificial tree, make sure it is labeled, certified, or identified by the manufacturer as fire retardant.
Be sure to keep the Christmas tree at least three feet away from any heat source and always turn off the lights before going to sleep.
When decorating the tree, make sure there is no broken, worn, or loose bulbs on a string of lights.
Make sure your Christmas tree is not blocking an exit.
Never use lit candles to decorate the tree.
Use lights that have a label of an independent testing laboratory. Some lights are only for indoor or outdoor use, but not both.
When the holiday season is over, get rid of your tree when it begins to drop needles. Dried-out trees are just as much of a fire hazard than you think. Never keep it in a garage or placed outside against the house.
Thank you to the National Fire Protection Association for the original information.
_____________________________________
To learn more about Van Dyke Home Improvements' services, business practices and references, click on About Us. You can read customer reviews on our Testmonials page. Be sure to look at our Carpentry Photos and Remodeling Photos that feature many "before and after" photos of our recent projects.
Contact Us
For more information, or to request a quote or discuss a project you are considering, please call 631-859-0405, or email [email protected].