Home | Home Improvement Tips | Summer Storm Preparedness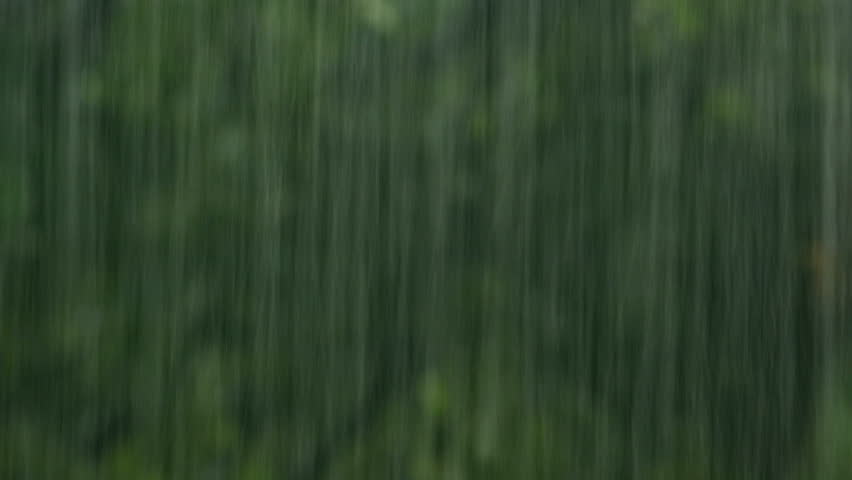 Ah summer, so good to be back. There's just something about it: the warm weather, sunshine, and a summer storm? A summer storm has the ability to be quite dangerous and can leave your family suffering if the house is not prepared. It's always a good idea to do a quick inventory of your home in the spring to get ahead of any necessary repairs before a summer storm hits. Here are five tips that are sure to help make your home ready for whatever the season throws at you.
Gutters and Downspouts: If your gutter fails, it can cause problems with the foundation of your home. Be sure to attach extensions at the base of all downspouts to carry the water away from your home's foundation. A good distance is 3-4 feet.
Sump Pumps: If your sump pump fails during storm season, your basement could flood causing damage to floors, walls, and anything stored down there. Make sure your pump is up to date and functional before it is too late.
Roofing and Shingles: Its a good idea to hire a professional roofing contractor to look at your roof and gutters. You don't want any leaks to happen once it starts to rain. If you get heavy or large hail storms, it is a good idea to have a contractor come back and reevaluate your roof for any sort of damages.
Standby Generator: Summer storms can cause the most amount of damage during a power outage. If the power goes out, your sump pump wont work, your refrigerator can't keep food cold, and your home security system will not work. To keep your house safe and secure, it is recommended to have a permanent stand-by back-up generator. Most standby generators run on natural gas or propane, so there is little to no refueling. They have the power to keep the essentials running, like your sump pump, heating or air-conditioning, large appliances, lights and the security system. Having backup power in the summer is critical for families with young children or the elderly.
Landscaping: Trees are beautiful to look at during the summer, but they are not nice if they fall down on your house. Hire an arborist to trim back limbs from trees if they are too close to the house. Broken branches and toppled trees frequently cause power outages and property damage during the summer.
Thank you to Brandpoint from The Boca Raton Tribune for the original information.
---
To learn more about Van Dyke Home Improvements' services, business practices and references, click on About Us. We have very satisfied customers all over Suffolk County, Long Island.