Home | Home Improvement Tips | Decorating Your Mantle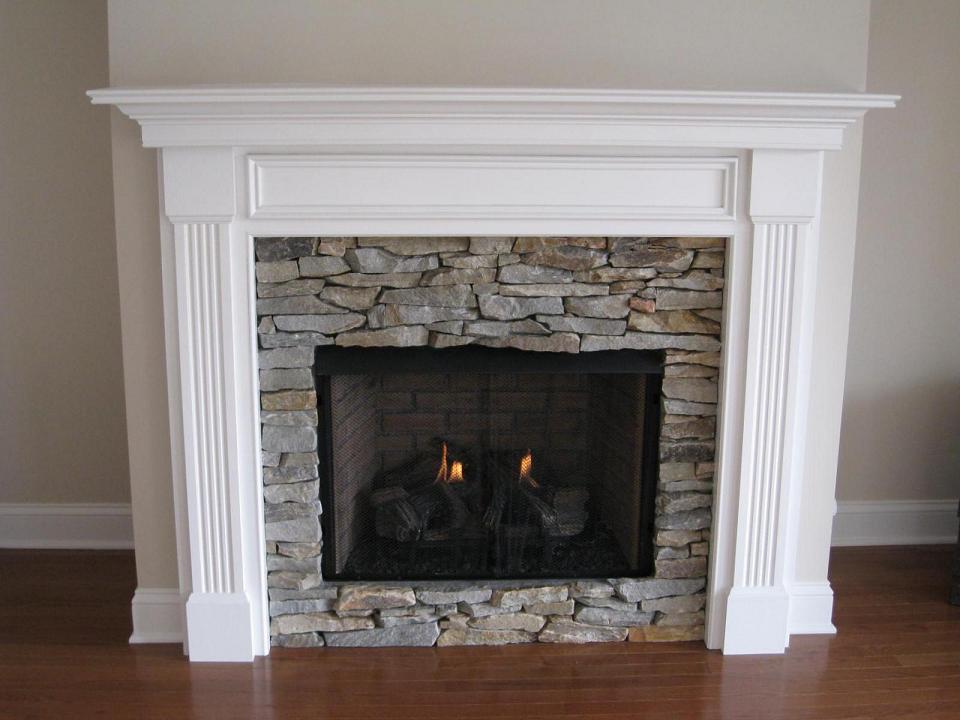 So you have just had a new mantle installed. Isn't it beautiful? But how are you going to keep up the good looks all year long without having it look bare? Decorating your mantle is a quick and easy way to spice up your home. The mantle is often the focal point of any room and can really transform an entire space. If you are lucky enough to have a fireplace in your house, take the opportunity to turn that mantle into a shining star! Here are six tips on decorating your mantle:
Embrace the seasons and holidays: Whether it is a winter wonderland or a spooky scene, changing your decorations with holidays and seasons can be a fun way to keep it fresh.
Use Mirrors: Any interior designer will tell you mirrors help add light, length, height and space to any room. Whether you choose to use one mirror or ten, they will open up the room and create a shiny focal point that won't be missed!
Stay Symmetrical: You can add some height variation or varied color palette but keeping your mantle balanced will help keep the entire room in sync as well.
Texture and Layer: Textures on walls, like old shutters, and layering decor can really spruce up a space and display your personality. Pick out fun pieces that you love and combine them!
Make it Uneven: Using an array of objects in a sporadic manner can be a great way to go as well if you are not into symmetry.
Collect What You Love: Ultimately it is your choice as to how your mantle decor is assembled. Create a collage of pretty things, things that inspire, or things that make you smile and show them off! You can never go wrong with pieces that tell a story.
Thank you to Homedit for the original information.
---
_____________________________________
To learn more about Van Dyke Home Improvements' services, business practices and references, click on About Us. You can read customer reviews on our Testmonials page. Be sure to look at our Carpentry Photos and Remodeling Photos that feature many "before and after" photos of our recent projects.
Contact Us
For more information, or to request a quote or discuss a project you are considering, please call 631-859-0405, or email [email protected].